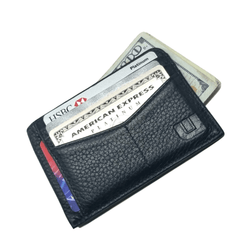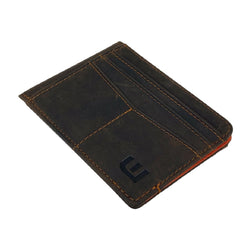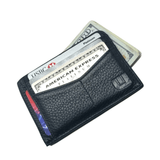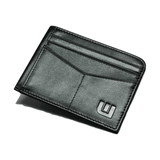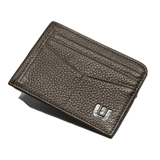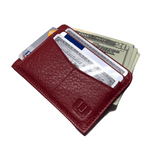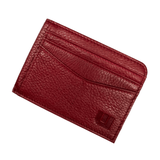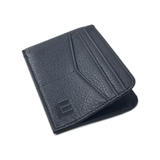 RFID Front Pocket Wallet with ID Window - Espresso Cash
Espresso CASH by WALLETERAS  -
So you like card holders but none of them seem to have what you are looking for which is enough room for all the cash you carry or enough room for your business cards.  Then I think you will really love Espresso Cash. 
A front pocket wallet based on our most popular and best selling card holder; Espresso M.
We wanted to give you the the features of our minimalist wallet and give you the option to carry all the cash you want or carry enough business cards in addition to your credit cards.
RFID and Non-RFID option
ID and NO ID options
Easy access to your most used cards
Holds  up to  eight cards (two cards per slot) plus DL and Insurance cards
Two pockets for receipts or...
One round corner to easily slide into your front pocket
Cash compartment tucked and reinforced on corner to secure you cash.